Battlefield V game – experience living in the old battlefield
Comments Off

on Battlefield V game – experience living in the old battlefield
If you've just bought yourself a new computer set, try these games right away. They are rated with beautiful graphics and interactive gameplay. The nostalgic decision of DICE and EA made a huge success for Battlefield 1, so it was not surprising that Battlefield V returned to World War II, the context that made the history of this series.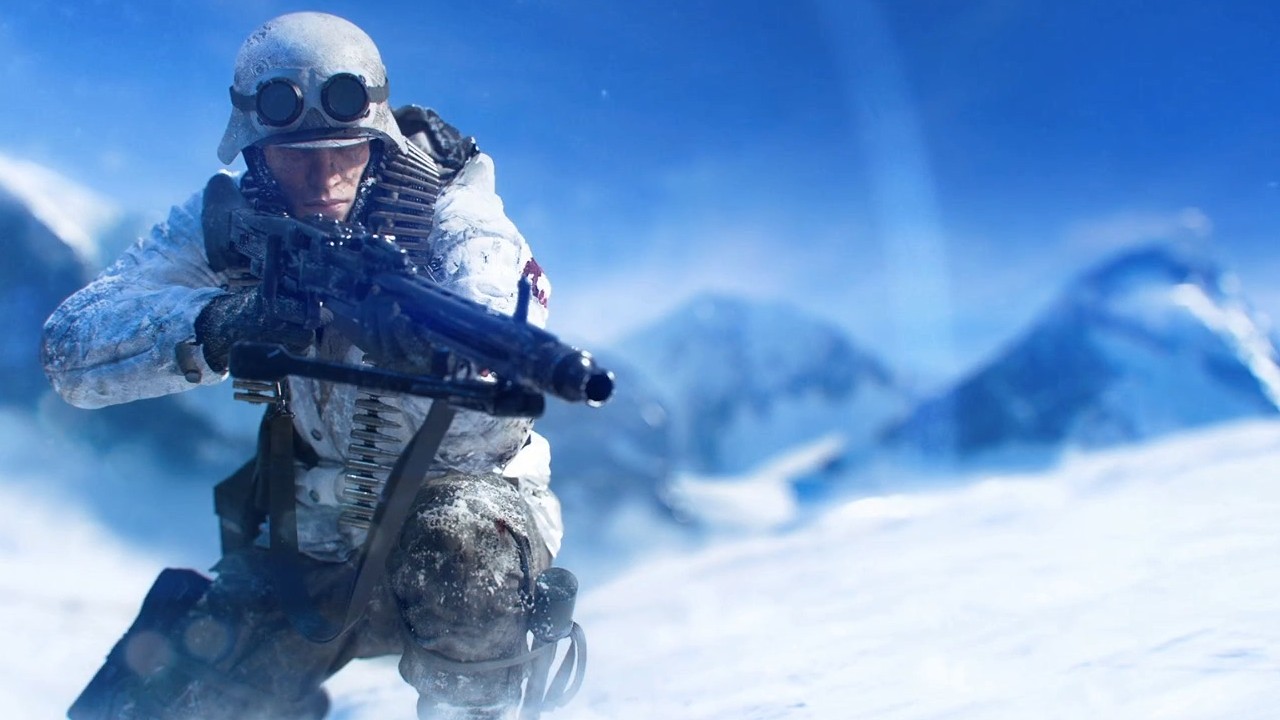 Although somewhere bemoaned the frustration of longtime fans, the other promising scenes of the Battlefield series were intentionally abandoned by the company like Bad Company 3 or 2143. But according to the director's words. production Lars Gustavsson, the reason that the company decided to return to the old battlefield is a long-held decision. Since everything started 16 years ago, the technology has changed and the experience of the game team at DICE has grown a lot. The context of the Second World War has always been a favorite time point for many members at DICE. Battlefield V will be an opportunity for them to come back and bring the battlefield experience to a new level.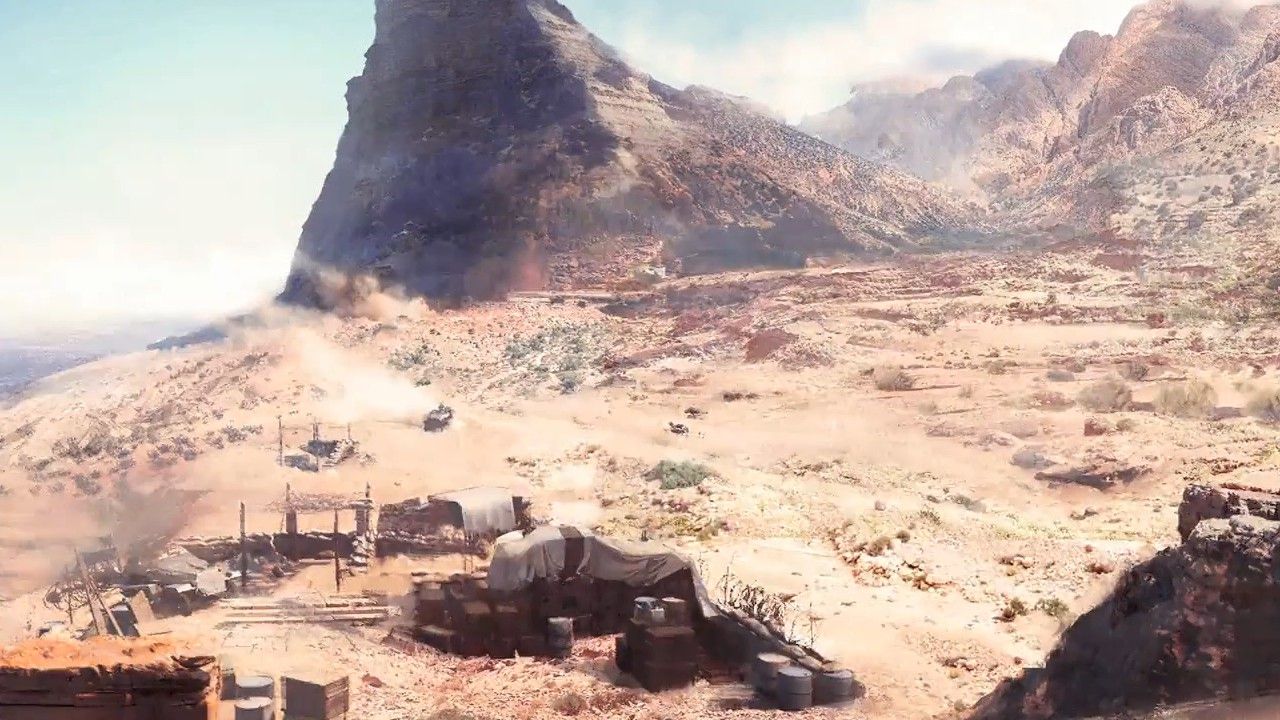 If the player is too familiar with the famous battles in D-Day in Normandy, or the ruined scene of Berlin on the day of victory, when you come to Battlefield V, you will experience the war at new locations, little or never simulated in previous World War games. Not stopping there, knowing the content in Battlefield V will be consistent with the process of the Great War, which means that the first content of Battlefield V will start with the European defeat and the events. Added later will fall into the next great battle timeline.
Three locations revealed by Lars Gustavsson are ice snow in Norway, a hot scene of the North African desert and a relic in the beautiful city of Rotterdam in the Netherlands. Mr. Lars also emphasized that the change in scenery and location will also come with a newer, more modern experience developed by the game team, Mr. Lars hopes this will bring surprises. interesting to gamers.