Dead By Daylight mobile set a release date
Comments Off

on Dead By Daylight mobile set a release date
Contrary to many people's predictions, NetEase company decided to release Dead By Daylight game earlier than the announcement will be released in the summer. If you choose to stay with the survivors, Dead by Daylight will bring you the same experience as the survival horror games
This is a name that is no stranger to PC gamers, especially the pious sheep of Steam. Previously as reported that this game will officially destroy the mobile system this summer. However, it seems NetEase does not want its customers to wait.
Players will incarnate in a battle with overwhelming numbers but no effort. 4vs1 is the number of participating groups. They are a horror game mixed with a little humor under the creation of Behavior. It sounds unbalanced, but that's because you will transform into one of the 4 people fleeing from a murderer, a monster or a mysterious entity in there.
On the contrary, if you are the other side, your task is to hunt down and defeat the remaining 4 players. Dead By Daylight game promises to be a fever game for those who love the sensational genre, chasing the mobile market.
Currently, the game is still open for registration at the homepage so that gamers can register. For those who have registered before the game, when you release, you will receive valuable gifts from the developer, gifts.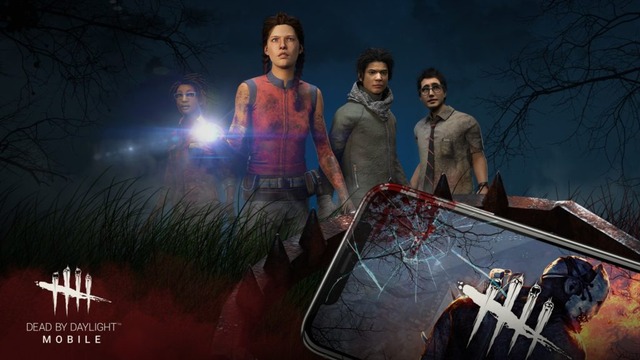 The most famous characters in horror movies and games will also be in Dead By Daylight Mobile like Freddy Krueger, Stranger Things' Demogorgon, Michael Myers.
These include costumes and items with in-game currency. Depending on the number of subscribers, players can receive even more valuable gifts. Thus, the mobile gaming community is preparing to welcome another product from the PC Console system. This is a major development as more and more good games on other platforms reach mobile gamers.