Introducing the Escape Game
Comments Off

on Introducing the Escape Game
Escape Room is not a new movie game and I have seen it since it opened in theaters earlier this year. That time, the computer battery charger failed so I could not do anything.
But today I am determined to write an introduction to Escape Room to everyone because this is one of my favorite horror movies in 2019. Must be clear that 2019 because 2017 also had a movie with the same name but not as good as it looked.
Players will be locked into a closed room and must use judgment, deduce the data connection, find the key to escape there in a certain period of time. It sounds very interesting to adventure lovers who want to try it out. In addition, the $ 10,000 prize from the Minos organizer for the winner is even more attractive, right?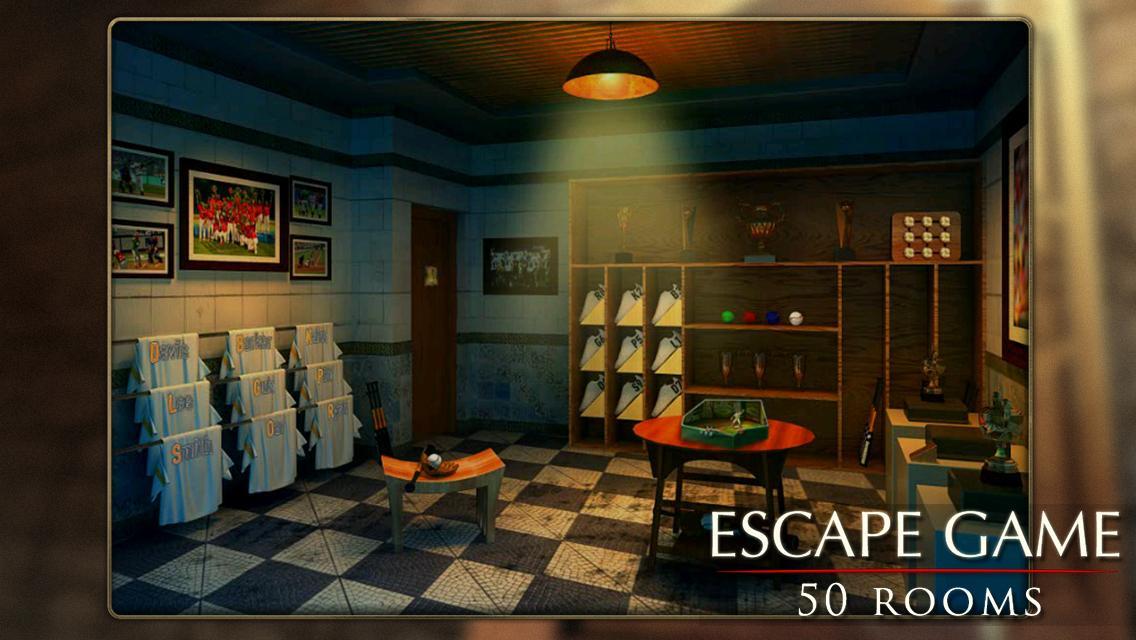 Participating in a harmless game that has the opportunity to win a large amount of money, few people can deny this opportunity from the sky. Our main characters share the same thought when they receive an invitation from their acquaintances.
True to the spirit of Escape Game, right from the beginning, the film has brought viewers curious, nervous and anxious emotions. The excitement gradually turned into fear as they gradually realized that this was no ordinary game when the outcome for the loser was not being led out by the guys.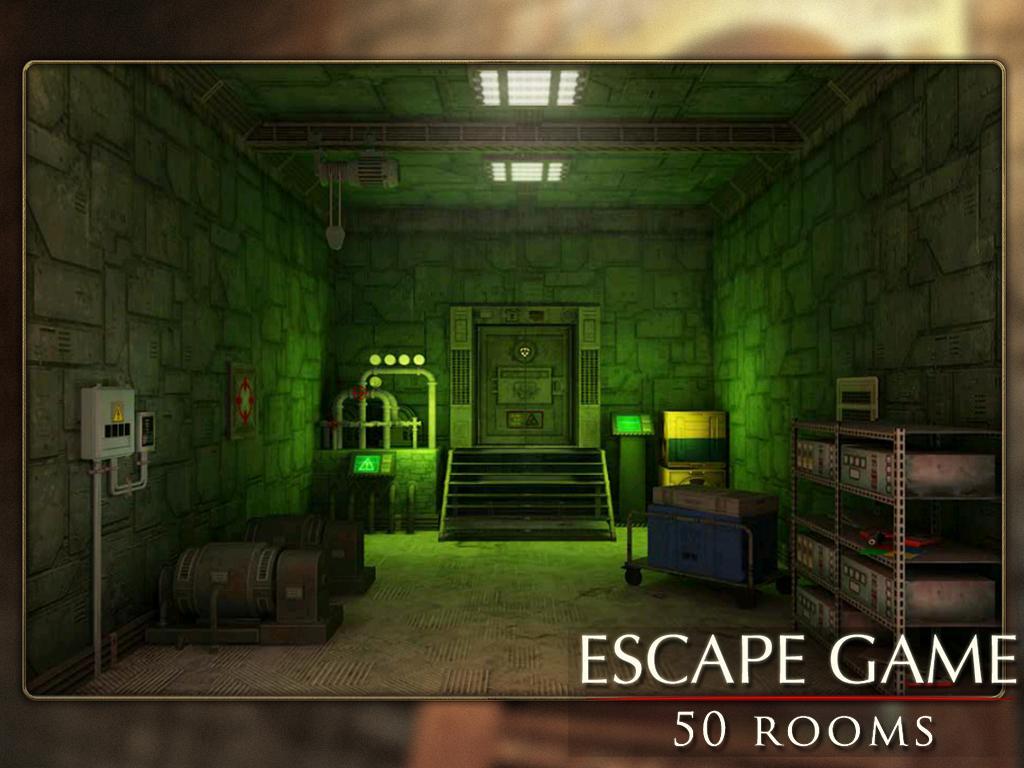 Right now, the only thing that remained in their minds was to get out of here at all costs and no longer a hefty bonus. But the series of deadly challenges continued to make the characters feel suffocated. In a panic, they could no longer calm down, someone even revealed their selfish nature.
The ending is often hovering when the viewer does not know what force has forced them to do so. And Escape Room will make the audience somewhat satisfied when the end of the film has a little disclosure about who is behind it all. It's a mysterious organization, temporarily called Minos