Naruto – Sasuke's Eagle and 7 powerful summoned beasts
Comments Off

on Naruto – Sasuke's Eagle and 7 powerful summoned beasts
The summoned beast world in Naruto is very rich, diverse with species possessing different skills, sizes, and levels.
This animal has great power. The special power that Baku possesses is the ability to create a gust of wind. When it opens its mouth and breathes in, it can create a strong wind that makes everything within a large radius be sucked in.
Danzou uses this summoned beast's ability in combination with his own wind-type techniques to increase his power. Their combined strength is strong enough to break Sasuke's defense of Susanoo.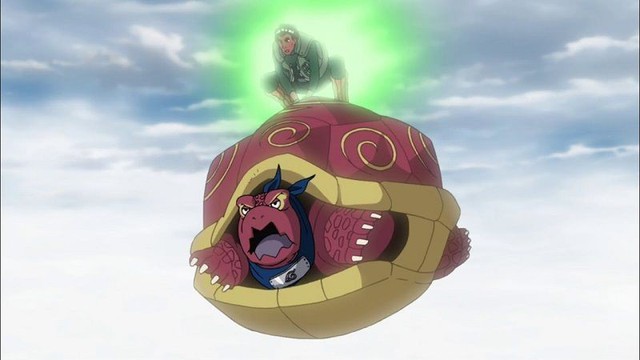 The King Enma is a summoned beast of the Third Hogake in the Naruto series. Enma's ability is shown to be able to compete with the First Hokage Hashirama and the Second Hokage Tobirama Senju.
During the battle against the two Hokage who were reincarnated by the forbidden Earth Reincarnation technique. Enma can hold both of them so Hiruzen can approach Orochimaru.
On top of that, Enma can also move freely in the shape of a stick or bring body parts out of a stick. He can also bring out parts of the body, such as the eyes or arms, from the staff. In addition, Emma can also move freely in the shape of a stick, allowing him to return to Hiruzen.
Kakashi has summoned beasts of 8 ninja dogs with special abilities and above average intelligence. These shinobi dogs are highly conscious and capable and can work with summoning ninjas.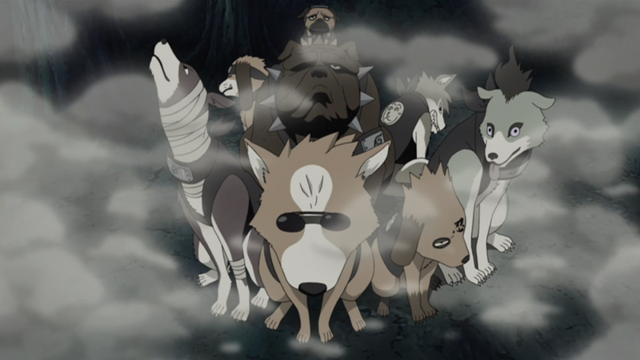 It even shows the ability to use human language, walk on water. They devise battle strategies and track targets through their odor detection. In particular, Kakasshi often summons Pakkun exclusively.
The first time we see Guy using ninjutsu is apparently summoning Ningame in the air when he chases after Kisame Hoshigaki. Ningame is a very large turtle, with a red apricot with a yellow underside and yellow eye marks.
He wore a Konoha forehead bandage around his neck and an orange bandage on his right front leg. Ningame is a very stubborn and serious turtle, often seen at Chunin exams.