The anime game with an extremely hilarious fighting style is officially launched
Comments Off

on The anime game with an extremely hilarious fighting style is officially launched
As a new game with extremely interesting gameplay, Kick-Flight is receiving a lot of attention from the international gaming community. Kick-Flight is a multiplayer online fighting game, incorporating the exciting Co-op mode developed by Grenge.
This is a game with a completely new fighting style on mobile, when players can control their characters flying in the air to fight and complete missions. The game is currently available on Google Play and the App Store and has received a lot of positive feedback.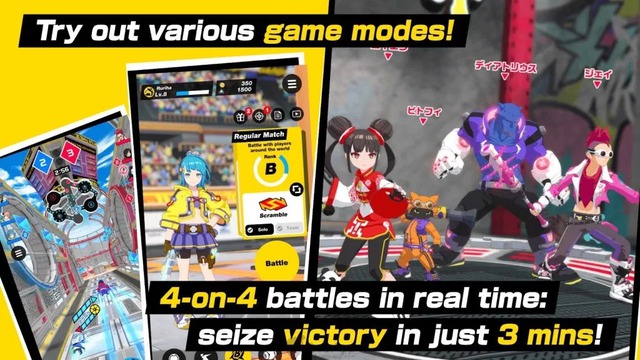 When participating in Kick-Flight, players will be transformed into one of the characters that the game currently has. Players try to control that character in conjunction with their teammates to fight the enemy.
The game also builds a real-time combat mechanism, with a duration of three minutes for each stage, and both sides will have 4 members. Kick-Flight uses vertical screen mechanism, with swipes and touches on the screen.
Players will have to try to control their characters. Different character classes also possess different weapons and abilities. But generally all have the ability to fly.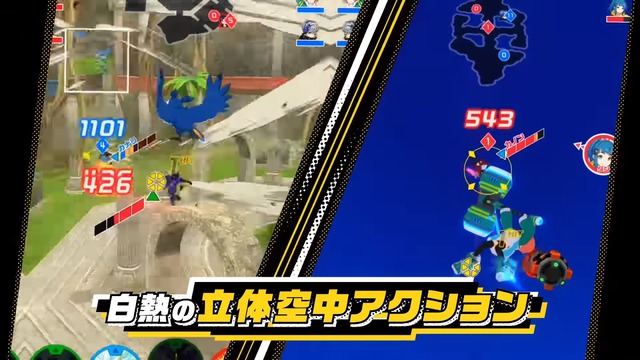 Because the main mechanism of the game is hovering. According to some initial estimates, the character control is a bit complicated and if first experienced.
The main task of the player in the game is to collect crystals during 3 minutes of a game. But it is not easy for you to collect simple crystals. Players must also cooperate to fight the enemy, trying to collect crystals as much as possible while preventing the enemies from collecting. At the end of the match the team with more crystals will be the winner.
Players can also fight with friends, inviting them by scanning a QR code. After successful invitation, you can also receive gifts worth 3,000 currency in the game. Used to upgrade items, or unlock extremely useful characters.