The mysteries of "Game of Thrones 6"
Comments Off

on The mysteries of "Game of Thrones 6"
In the fourth season, the audience witnessed the character of The Hound killing many people just because he wanted to "meat" some chickens. In season 6, The Hound was once again reborn and the script continued to remind viewers of The Hound's preference to eat chicken with a short, easy-to-understand voice sentence: "I like chicken".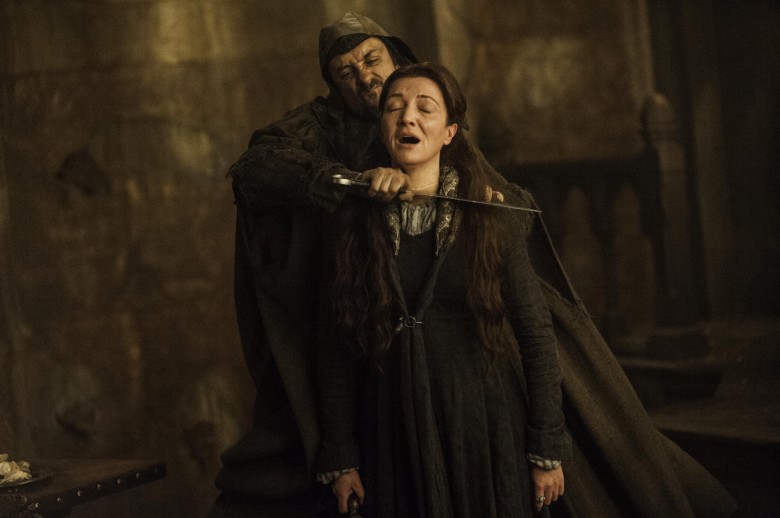 While Tyrion Lannister was once taken to The Eyrie by Lady Lisa to be guilty in the first season of game. He had joked about the idiot and the honeycomb with the mockery of Lysa. This statement made Robym Arryn want to finish off Tyrion but regrettably in the sixth season the "dwarf" once again joked about the idiot and honeycomb mockery when mocking the Master's attack on Meeren. This makes fans wonder what "the idiot and the honeycomb" mean in the end.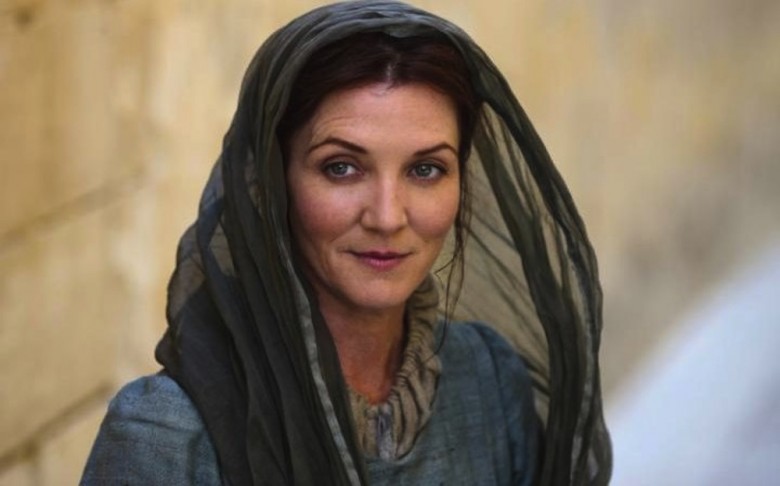 Walder Frey, the cruel lord of the Frey family, the family betrayed Stark's house and the horrifying Red Wedding massacre. Walder's wickedness after many years is finally punished when Arya himself ends up killing him with a sharp, sharp knife. The way to Arya's hands is similar to the way her mother, Catelyn, was killed.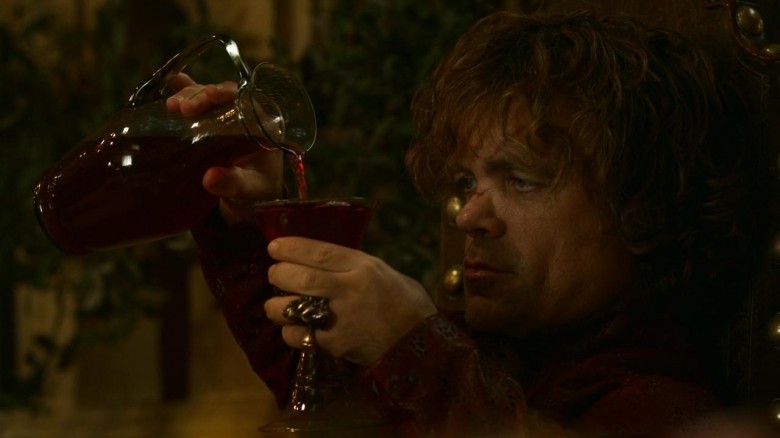 Walder Frey's death reminds the viewer of other accomplices in the Red Wedding Roose Bolton and Tywin Lannister: Roose is killed by his son in the first episode of Season 6 in the same way he once killed Robb, a critical hit. network into the abdomen; Tywin was shot down by Tyrion Lannister. That is As such, all evil players must pay the price in the same way they used to.
This episode reminds viewers of the myth of the guest power, called The Rat Cook, about a king who is a guest of a murderer and is invited by the king's son to bake. The gods were extremely angry and turned murderers into white mice and could only survive by eating their own children.