The Witcher 3: Wild Hunt gaming
Comments Off

on The Witcher 3: Wild Hunt gaming
When you talk about Poland, what do you think of first? For many people, it could be a talented musician Chopin or a famous chemist and physicist Maria Curie.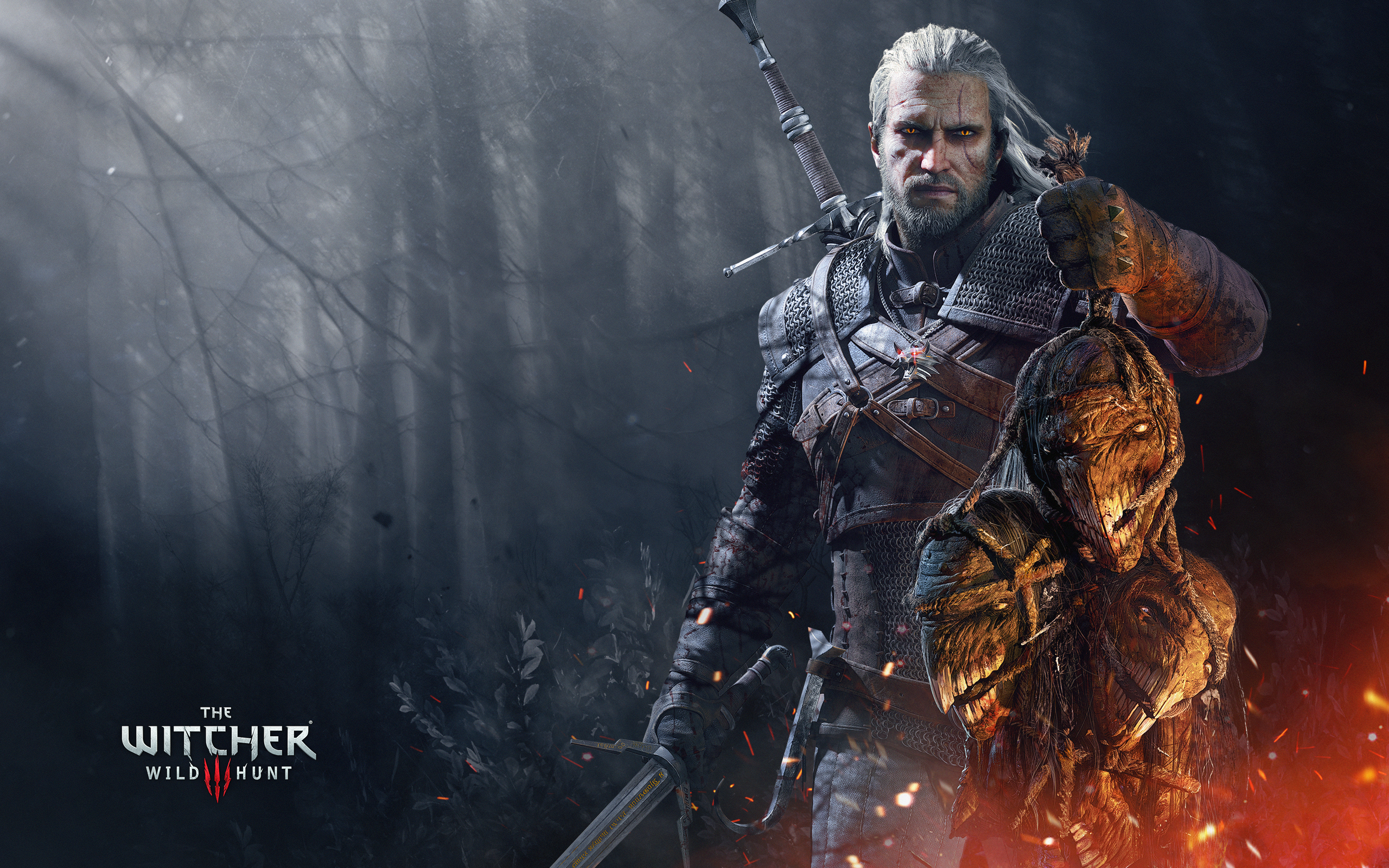 But for gamers, or US President Barrack Obama, when it comes to Poland, they may think of The Witcher role-playing game that has been "storming" the game market for years. Indeed, the series of Witcher heroes named Geralt of Rivia made the country of Poland, from an unknown land in the eyes of gamers, become the center of attention of the entire game world, especially those of passionate about RPGs.
And it's no surprise that the third version – also the last "key" for Geralt's adventure – has released the Witcher 3: Wild Hunt recently, which has made the gaming community "crazy." island "with a beautiful graphics platform, varied and deep gameplay, and an evocative storyline" great! ".
The most outstanding feature of The Witcher series is the style of storytelling, and of course, at The Witcher 3: Wild Hunt, the main storyline of the game is the most carefully invested and invested. However, the side story line as well as the side quests that appear in the game are not so neglected and neglected.
The Witcher 3: Wild Hunt not only attracts players to the main storyline, but also attracts them to small details, side quests with various "tactics". It can be high-cut scenes, or dialogue that requires players to learn, think and make their own judgments and choices.
The Witcher 3: Wild Hunt boldly explores new mission styles, focusing on suggesting to players to handle each task, rather than clearing out and giving them a choice.
The Witcher 3: Wild Hunt not only has good gameplay and engaging storyline, but also has a graphics platform in the "top of the top" row, with a series of extremely eye-catching environmental effects.
From the dawn to the golden sunshine, from the showers to the black thunderstorm of the sky, sometimes flashes of dazzling lightning, all displayed so well that "unbelievable" OK"!